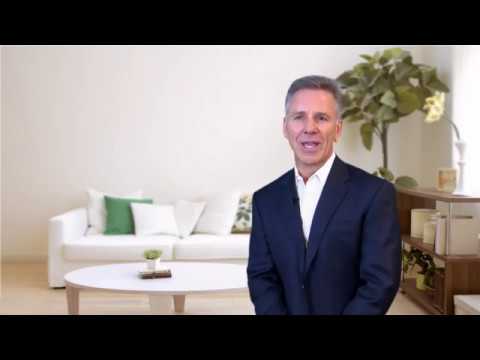 Revolutionizing
Cosmetic Dermatology
Discover Solvaderm's Professional Strength Products For Healthier And More Beautiful Skin.
Excelagene is a multi-action, skin-enhancing serum that fights signs of aging internally, at a cellular level, and externally, improving the surface of the skin. This cutting-edge, clinically perfected formula contains an optimal therapeutic blend of low-molecular and high-molecular weight hyaluronic acid, which work together to address moisture loss and imbalances in both the subdermal and epidermal layers, improving the structure and appearance of your skin. Over time this will give you a firmer tone, healthy, dewy glow, and soft, supple, even-textured complexion. The hyaluronic blend in Excelagene also smooths wrinkles, combats free-radical damage, and improves absorption of the formula's other active anti-aging ingredients, Ameliox and PerfectionPeptide P7. This helps preserve and restore your skin's elasticity and protect it from the effects of oxidative stress, free radicals, and other skin-damaging agents.
Usage
Apply Excelagene after cleansing and toning the skin. Using the fingertips, dot the serum over the facial area and massage in. For best results Excelagene should be applied twice a day and can also be used on the neck and chest if required.
Ingredients
Hyaluronic Acid: the two molecular weights of Hyaluronic Acid in Excelagene mean that it can work on multiple levels, delivering intense hydration where it's needed most. By attracting moisture from the air and locking it in, Hyaluronic Acid plumps the skin, smoothing away lines and wrinkles for a firmer, younger appearance.
Ameliox (Carnosine, Silybum Marianum Fruit Extract, and Tocopherol): this complex helps to fight glycation, a process which results in the stiffening of vital skin proteins and a loss of elasticity. Its antioxidant properties keep the skin protected from harmful free radicals and increase cell longevity.
PerfectionPeptide P7 (Acetyl sh-Heptapeptide-1, Shea Butter and Glycerin): this complex strengthens the skin's defenses against numerous aging factors so it maintains its youthful appearance. The addition of two powerful skin conditioning ingredients eliminates dryness and keeps the complexion soft and supple.
Benefits
Works on multiple levels, delivering intense hydration where it's most needed
Prevents premature aging and the development of fine lines and wrinkles
Provides protective antioxidants to fight free radicals and keep skin cells healthy
Slows the glycation process and strengthens the skin's own defense mechanism
Can easily be incorporated into the daily skincare routine and is suitable for all skin types
The FDA has not evaluated these statements and this product is not intended to cure or prevent any specific skin condition. Remember to read our labels and ingredient lists carefully and always follow the directions for application. If you have a history of skin allergies, a skin patch test is recommended before use. Avoid ingredients that are known to trigger an allergic reaction and discontinue use immediately should a reaction occur.